Mike Jaxson, KSVP Radio
Artesia, Feb 06, 2016

From NM Space Museum. The last surviving member of the Apollo 14 crew, Astronaut Edgar Dean Mitchell, passed away February 4, at 9:30 pm, in West Palm Beach from a sudden illness. Although Mitchell was born in Hereford, Texas, he always considered Artesia, New Mexico, his home because he spent most of his childhood there.
US Border Patrol
Washington, DC, Feb 05, 2016
On Thursday, at approximately 5:45 p.m., three U.S. Border Patrol agents from El Paso Sector were on patrol in the downtown area, near the Greyhound Bus Station. The agents heard the sound of gunshots and immediately responded. Agents observed a wounded person lying on the ground and a man fleeing the scene on foot between Overland and El Paso streets.
Sal Christ, Albuquerque Business First
Albuquerque, Feb 05, 2016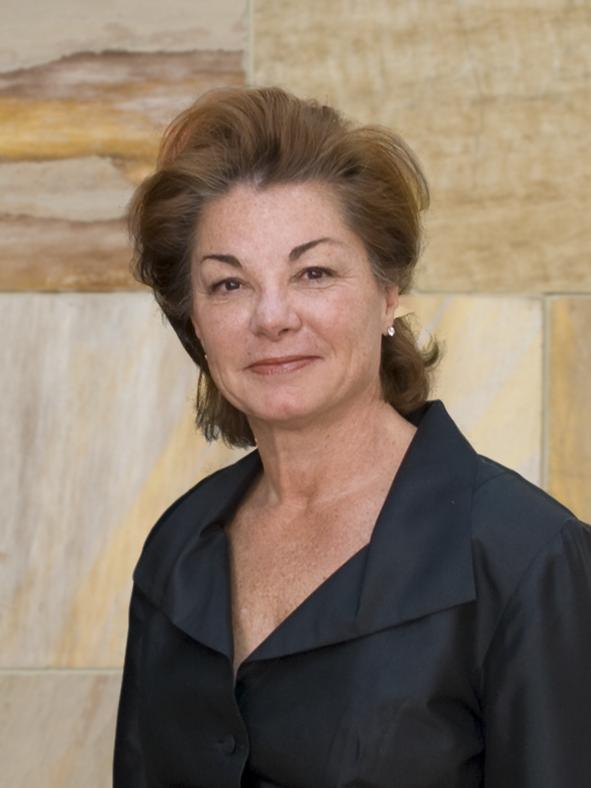 Dr. Cheryl Willman`s work at the University of New Mexico`s Comprehensive Cancer Center has been getting noticed in a big way over the last year.Beyond debuting a number of cutting edge technologies, the Cancer Center earned a National Cancer Institute (NCI) comprehensive cancer center designation last year that recognizes it as one of the top centers for cancer treatment and research in the country and could provide more opportunities for everything from clinical trials to research funding; in December, the Cancer Center landed a multi-year grant that will make it the center of collaborative cancer research in a region that includes Colorado, Texas, California and four others.
Tom Trowbridge, NMNN
Santa Fe, Feb 05, 2016

INTRO: A New Mexico State Senator is trying for the third time legislation to end the diversion of taxpayer dollars to pay for general operating expenses at Spaceport America.
Tom Trowbridge has details from the State Capitol:
Runs 1:15 Q: Std--
(TOM): Las Cruces Senator Lee Cotter says his intention with Senate Bill 157 is to protect taxpayers in Dona Ana and Sierra County. The Republican who's finishing up his first term in office maintains that voters in the two counties supported an increase in their gross receipts tax to go towards repaying the debt for the construction of the Spaceport—which lies in Sierra County—over 20 years. But now he says they're paying more…
Cotter-1 :18
Cotter's bill also prohibits the Spaceport from borrowing more tax dollars to expand bonding capacity to pay for more construction and for more purchases for the project, unless voters approve.
Cotter-2 :32
For the New Mexico News Network, I'm Tom Trowbridge
Jeff Proctor, New Mexico In Depth
Santa Fe, Feb 05, 2016
A politically disparate, influential group of thought-heavyweights has its eye on New Mexico for a clampdown on government prosecutions of people for crimes they didn't know they'd committed.
Sal Christ, Albuquerque Business First
Albuquerque, Feb 05, 2016
Denver-based company Healthgrades has awarded both Presbyterian Hospital and University of New Mexico Hospital their 2016 Distinguished Hospital for Clinical Excellence Award — an award that places both hospitals in the top 5 percent for clinical care in the country.