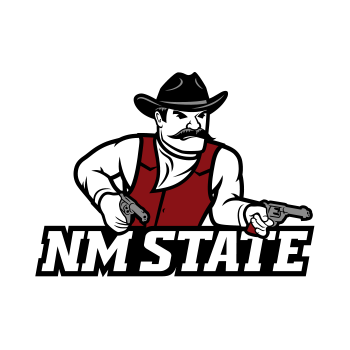 53 Views  31-10 win marks program's first-ever win over SEC opponent. AUBURN, Ala. – Soak it all in, Aggie Nation. In Jerry Kill's second year with the program, the Aggies have pulled off their first-ever win over a school from the Southeastern Conference.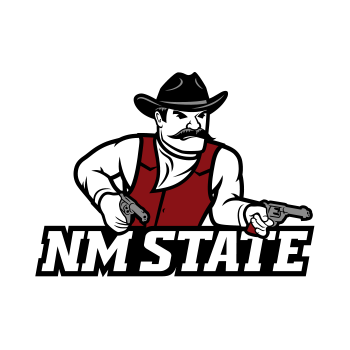 161 Views  Aggies collect second win of the season; Pavia throws two touchdown passes ALBUQUERQUE, N.M. – All week long, the expression heard around Las Cruces has been "Beat the Lobos." On Saturday night, Jerry Kill did exactly that as he led the Aggies to their second win in as many years over its in-state […]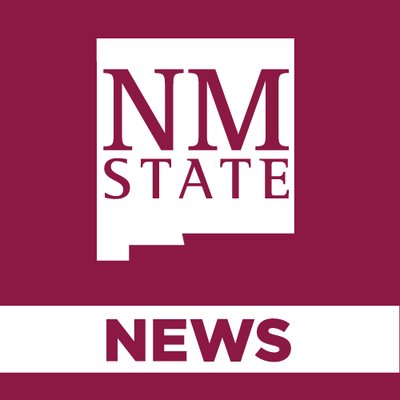 269 Views  Forage growers in the Southwest can access important industry information, including potential solutions to common issues, at the 2023 Southwest Hay & Forage Conference. The conference will take place Jan. 26-27, 2023, at the Ruidoso Convention Center, 111 Sierra Blanca Drive in Ruidoso, New Mexico.