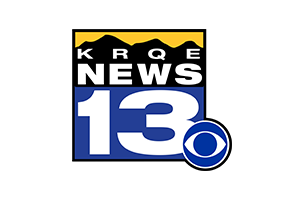 ALBUQUERQUE, N.M. (KRQE) – Stalking incidents on the University of New Mexico campus are going up, even during a year when hardly any students were actually on campus. That is in part because some stalkers are turning to technology to track their victims.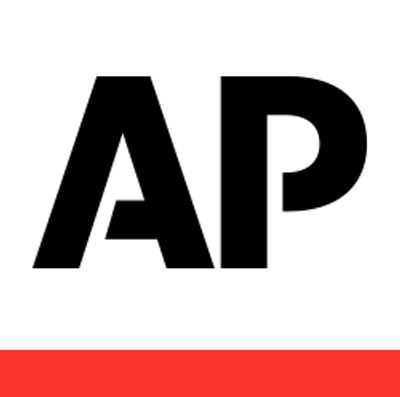 FLAGSTAFF, Ariz. (AP) — The massive infrastructure bill that President Joe Biden signed this week includes billions of dollars to address long-standing issues with water and sanitation on tribal land.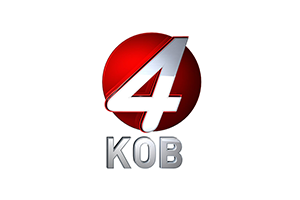 ALBUQUERQUE, N.M. – A new lawsuit aims to hold actor Alec Baldwin, and nearly two dozen other defendants, accountable for the 'Rust' film set shooting that took the life of Halyna Hutchins and injured director Joel Souza last month.