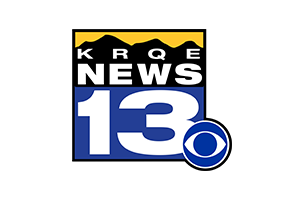 104 Views  NEW MEXICO (KRQE) – From the Opportunity Scholarship Act to changes to the state's criminal code, a handful of new bills passed during the 2022 legislative session are becoming law on July 1. Here's a look at some of the new laws.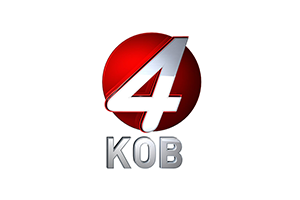 75 Views  ALBUQUERQUE, N.M. — Wednesday will be the last day of hot, breezy conditions lingering throughout the state before showers and storms roll in Thursday. Central and eastern New Mexico will be dry but northeastern and southeastern parts of the state will see isolated showers and storms Thursday.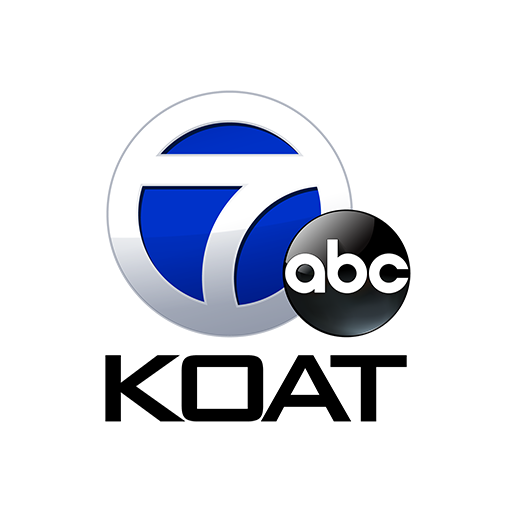 86 Views  ALBUQUERQUE, N.M. — The Governor's Highway Safety Association has once again ranked New Mexico as the deadliest state for pedestrians. In 2021 the rate of pedestrian deaths in our state was 4.77 per 100,000.