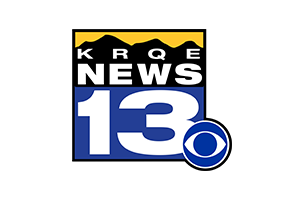 396 Views  SANTA FE, N.M. (KRQE) – New Mexico's special session will take place on June 18 and will very different than past sessions due to the COVID-19 pandemic.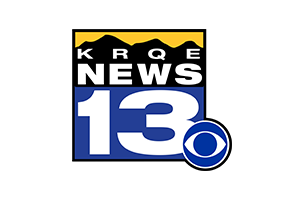 186 Views  ALBUQUERQUE, N.M. (KRQE) – New Mexico lawmakers and Governor Michelle Lujan Grisham are preparing to a more than $2 billion budget hole as lawmakers are expected to meet for a special legislative session next week. While much of what to keep and what to cut is still being hashed out, it's now expected that the state […]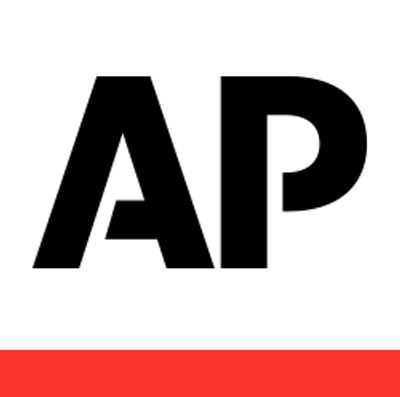 164 Views  SANTA FE, N.M. (AP) — New Mexico's Democratic governor wants the Legislature to wade into potentially volatile issues of election procedure and police accountability during a special session next week that was initially scheduled for budget matters.